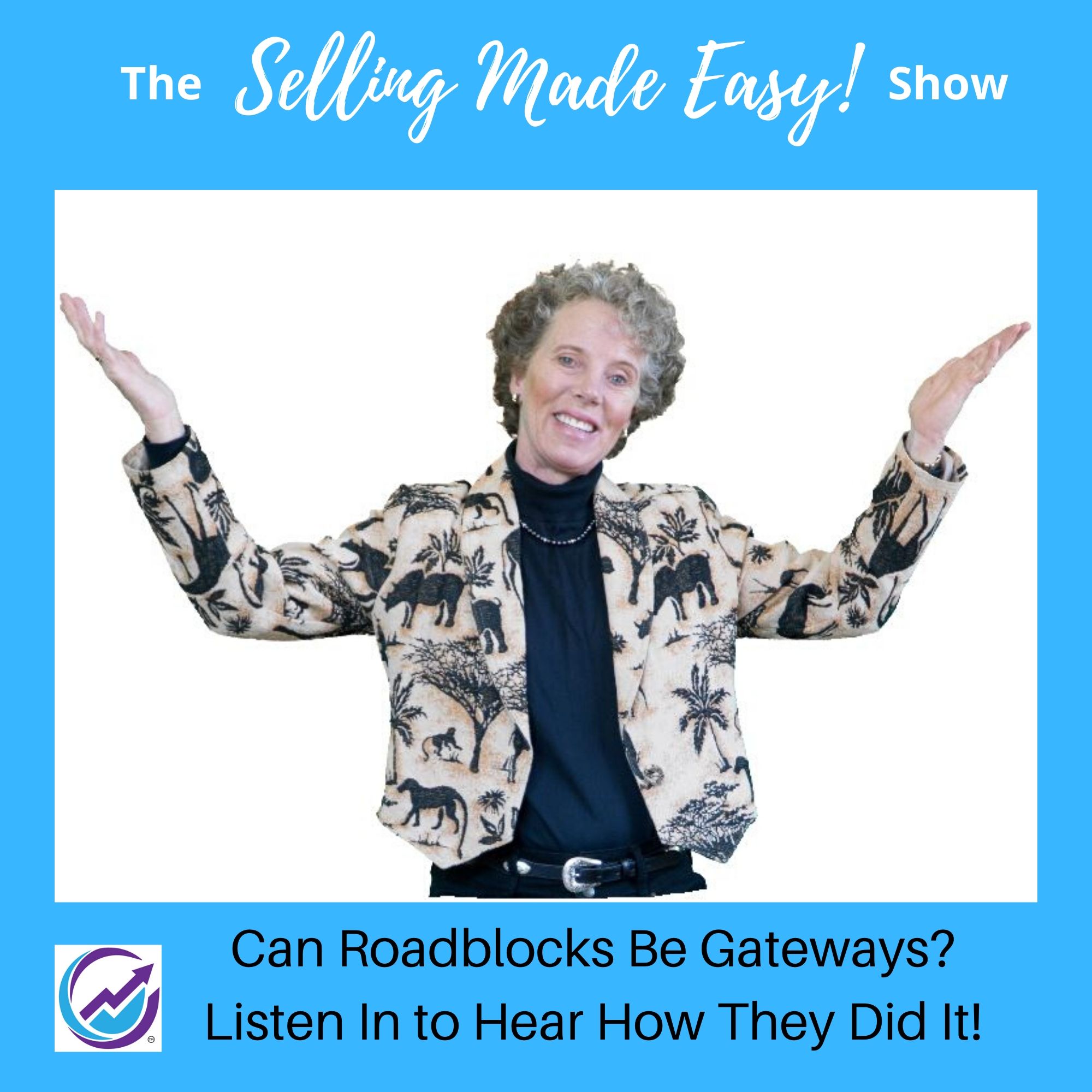 Every entrepreneur has a journey. And every journey includes inspiration. If you're doubting your decision to follow your passion and vision, or convert your "lessons learned" into a business, listen in! Here you'll gain sales secrets as well as inspiration and a few golden nuggets from featured guest entrepreneurs to help you take the next step and build a thriving business for yourself!
Episodes
Thursday Mar 30, 2023
Thursday Mar 30, 2023
Seeta Mangra-Stubbs is the founder and CEO of Whole Damn Woman, which is a feminist self-care education and coaching company. After teaching college English, sociology, and student development as an adjunct for 20 years, Seeta left to stop people-pleasing. She decided it was time to put her needs first, and she wanted to help others do the same.
With her clients, Seeta uses her expertise as an educator and communicator to coach people away from self-betrayal and into self-advocacy. At the start of 2023, Seeta also launched Seeta Lee, a romance and erotic fiction writing business, so she could continue her authentic self-care action plan.
Learn more about Seeta Mangra-Stubs at WholeDamnWoman.com and be sure to follow her on Instagram.