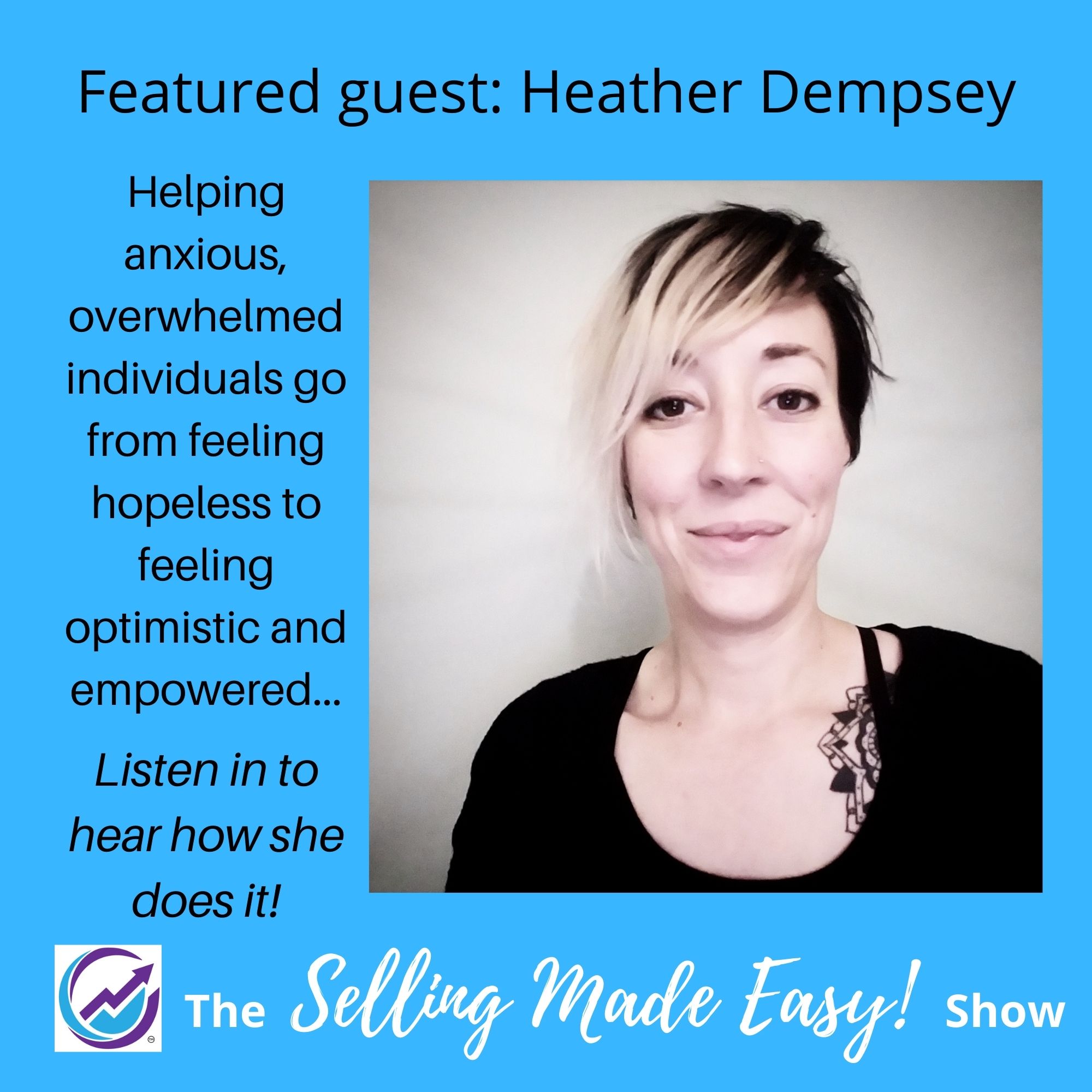 Heather is an Emotional Wellness Coach + Complex Trauma Recovery Mentor, cat-loving, foodie, personal development, and self-care enthusiast. 
She has an impressive list of credentials including being an Intuitive, Certified Success Principles and Integrative Wellness Coach, Clear Beliefs Coach, NLP & ThetaHealing® Technique Practitioner, 500-Hour YA Certified Yoga Instructor, Reiki Master Teacher, and Pro Crystal Healer, utilizing modalities that focus on the science of energy, the conscious, subconscious|unconscious and higher conscious, for the deepest transformations.  
Heather helps anxious and overwhelmed individuals and service-based entrepreneurs (coaches, consultants, spa owners + healers) create radical emotional and mindset transformations so that they can:
Go from feeling: Hopeless, unhappy, and stressed, feeling like life is never going to be any different from what it has been.
To actually feeling: Optimistic, like anything is possible, energized, and confident they are capable of having everything they desire as they've never experienced in their entire life or business before.
Learn more about Heather Dempsey at HeatherADempsey.com and be sure to request a free consult.  Also email her for access to her masterclass: Hello@heatheradempsey.com