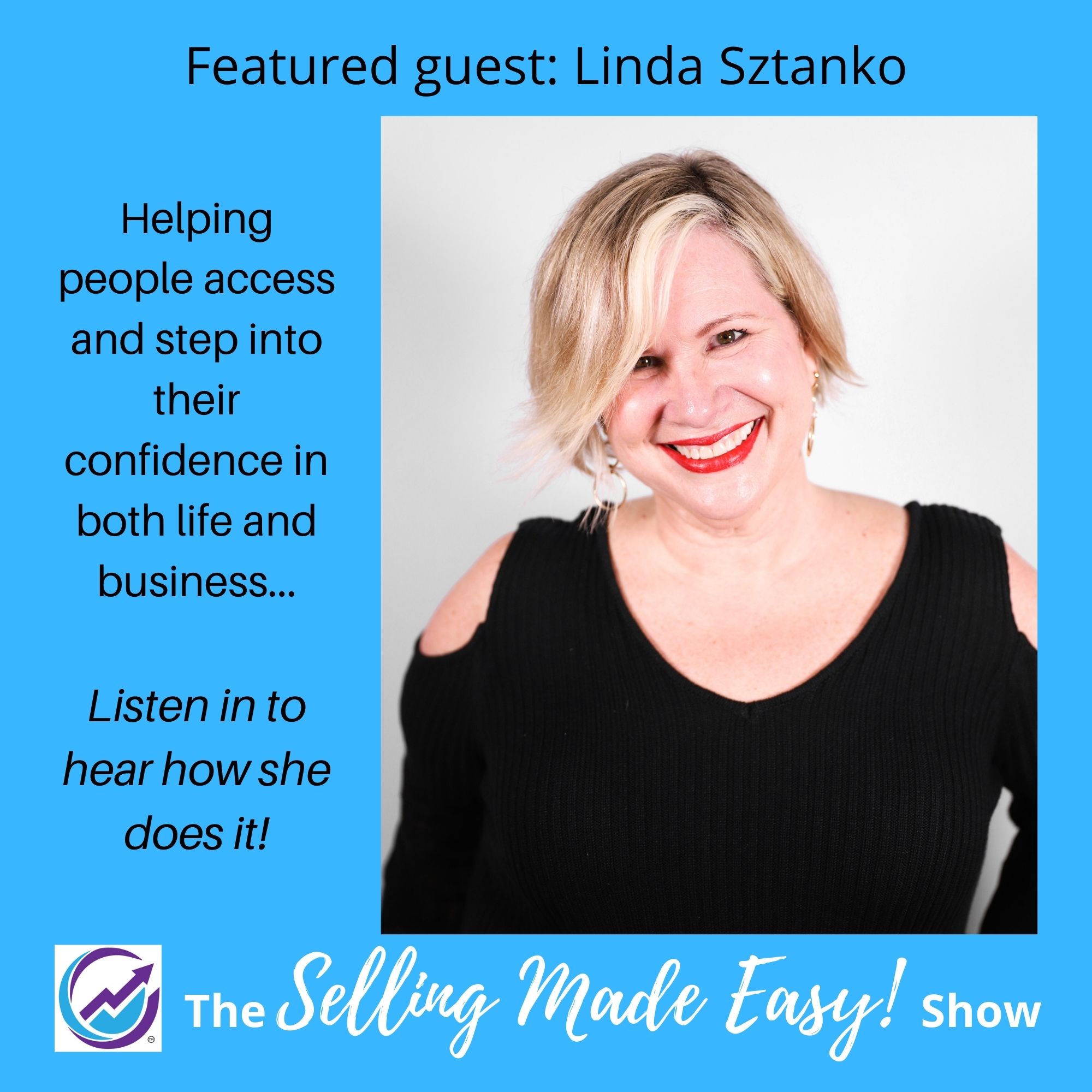 Linda Sztanko is a Christian Confidence Coach & Mentor, Professional Speaker, Trainer, Author and Ordained Minister. 
She works with individuals and entrepreneurs, helping them to access and step into their confidence in both life and business, so they can reach success goals without the worry of anything holding them back - ever again.
Learn more about Linda at LindaSztanko.com and be sure to grab her free resource: 9 Life Hacks to Boost Your Confidence.  You can also follow Linda on Instagram, Facebook, LinkedIn and Twitter.