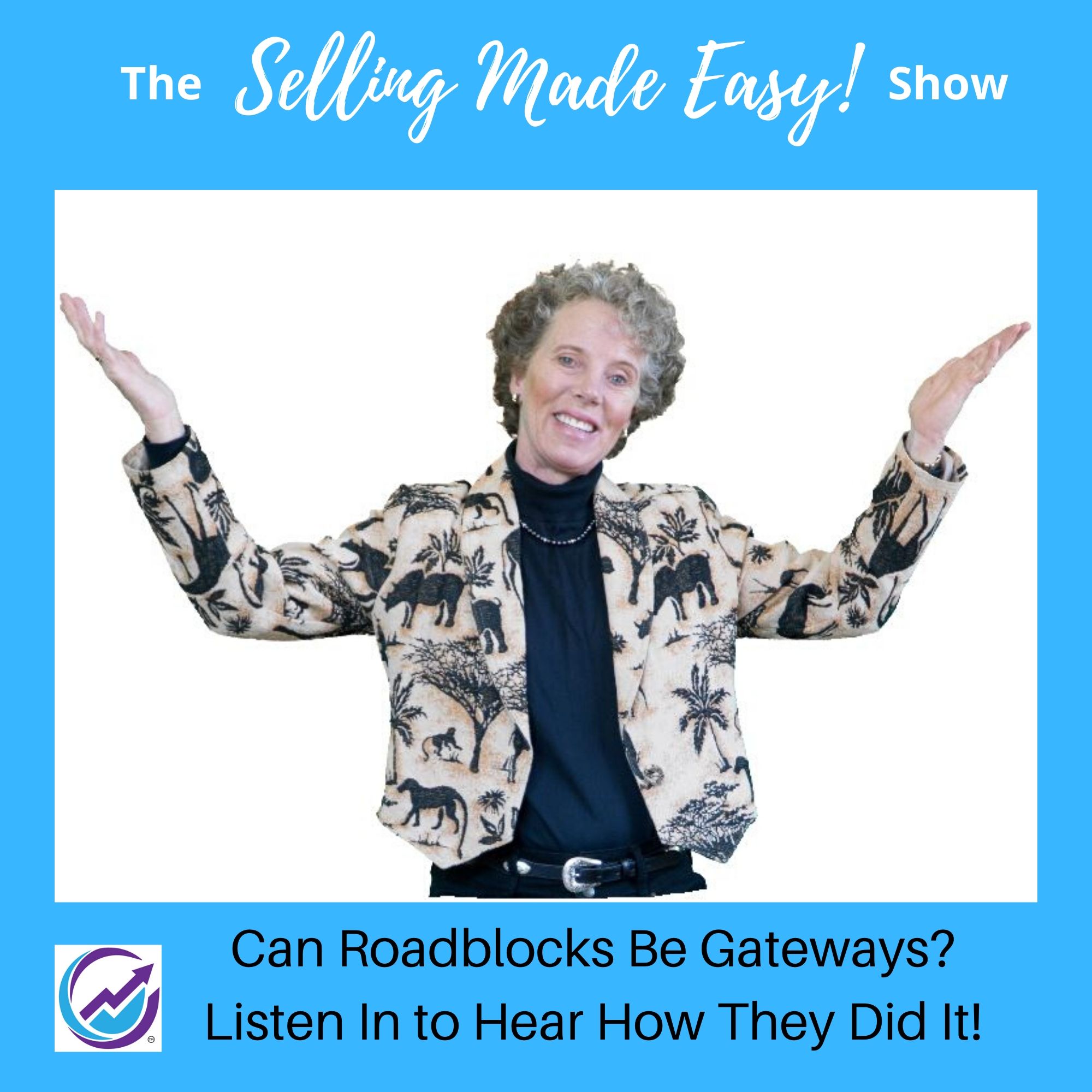 Every entrepreneur has a journey. And every journey includes inspiration. If you're doubting your decision to follow your passion and vision, or convert your "lessons learned" into a business, listen in! Here you'll gain sales secrets as well as inspiration and a few golden nuggets from featured guest entrepreneurs to help you take the next step and build a thriving business for yourself!
Episodes
Friday Mar 04, 2022
Friday Mar 04, 2022
Rebecca Danae Cortés is a wellness coach based in Chicago. Rebecca's mission is to cultivate abundant life by coaching and consulting for better time management and goal achievement. She's known for her unusual perspective and her focus on the roots of problems rather than positive platitudes.
Learn more about Rebecca Danae Cortes at RebeccaDanaeCortes.com and be sure to follow her on Instagram.