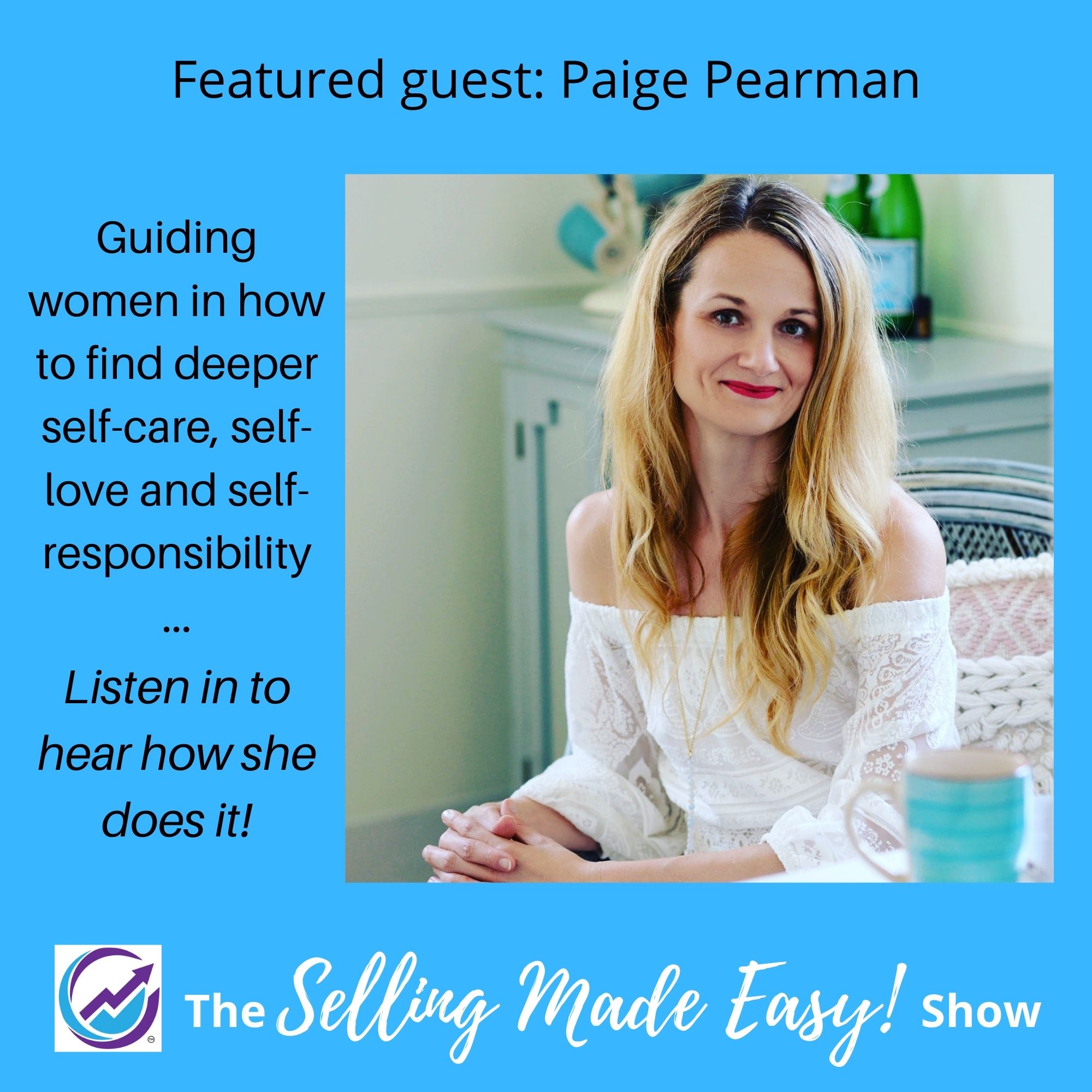 Paige Pearman is an Ayurvedic Health Coach, Integrative Health Coach and Ayurvedic Body Worker. Paige received her Ayurvedic training from the California College of Ayurveda. She studied Marma Therapy under Dr. Marc Halpern and Dr. Avinash Lele from Pune, India. She is a Yoga Health Coach, and studied under renowned practitioner Cate Stillman for two years before embarking on her own business.
Paige's (dharma) or life's work is to spread the deep wisdom of Ayurveda, and to distill these teachings in a manner that is applicable to a modern, Western clientele. She brings her innate feminine wisdom to these beautiful teachings, and guides women in how to find deeper self care, self love and self responsibility. Through dynamic group support, Paige builds community where women and men can heal faster together than alone and transmit this knowledge to the collective for planetary healing.
Learn more about Paige Pearman at Luv-Yourself.com and be sure to follow her on Instagram and Facebook.