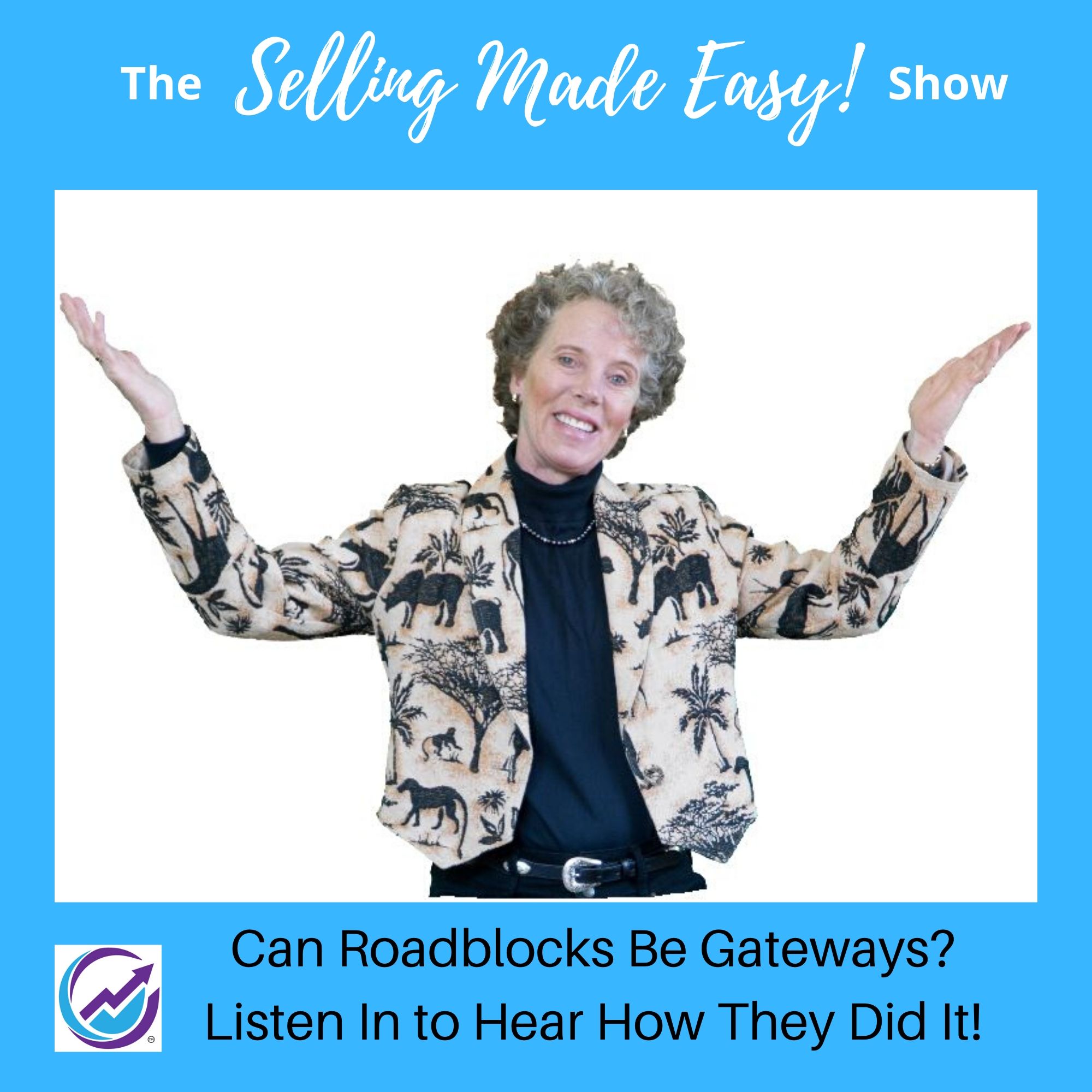 Every entrepreneur has a journey. And every journey includes inspiration. If you're doubting your decision to follow your passion and vision, or convert your "lessons learned" into a business, listen in! Here you'll gain sales secrets as well as inspiration and a few golden nuggets from featured guest entrepreneurs to help you take the next step and build a thriving business for yourself!
Episodes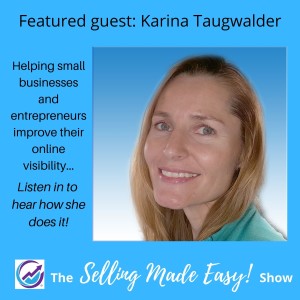 Tuesday May 18, 2021
Tuesday May 18, 2021
Karina Taugwalder is the owner of Online Presence Care and an expert within Search Engine Optimization, Websites, and Social Media. Karina has a passion for helping small businesses and entrepreneurs with visibility through online marketing, providing website and social media services and specializing in SEO.
When Karina is not working, she enjoys adventurous road trips to rock climbing destinations to enjoy the mountains and nature with her husband and dog.
Learn more about Karina Taugwalder at OnlinePresenceCare.com and if you're curious about your online visibility, be sure to request a complimentary SEO consultation.  You can also follow Karina on Facebook and Instagram.