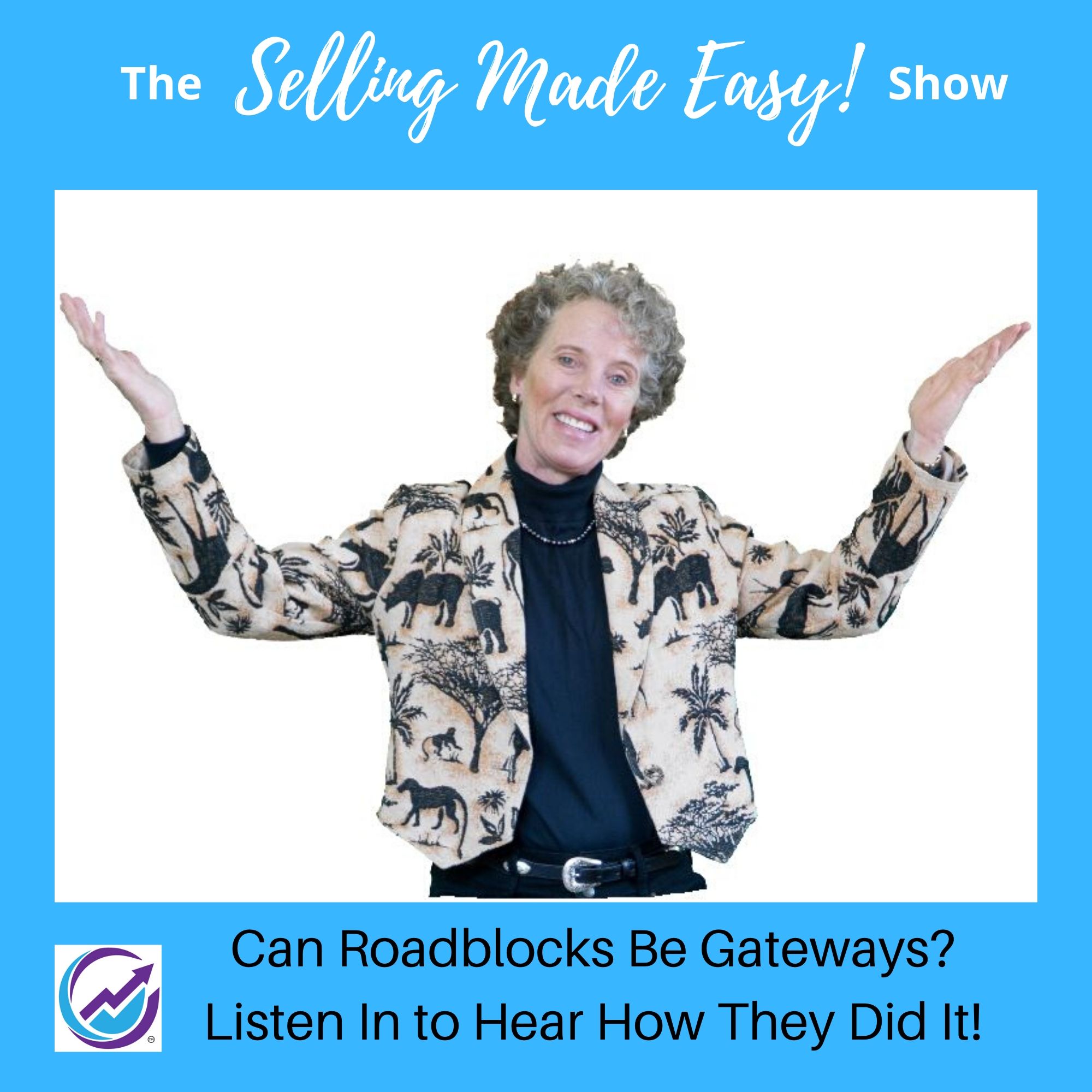 Every entrepreneur has a journey. And every journey includes inspiration. If you're doubting your decision to follow your passion and vision, or convert your "lessons learned" into a business, listen in! Here you'll gain sales secrets as well as inspiration and a few golden nuggets from featured guest entrepreneurs to help you take the next step and build a thriving business for yourself!
Episodes
Monday Aug 10, 2020
Monday Aug 10, 2020
Dr. Dolores Fazzino, DNP is a Nurse Practitioner and distinguished pioneer bridging the world of spirituality and wellness. With over 40 years-experience in the healthcare industry, she has assisted with over 13500 surgical procedures. Gifted since she was a child with intuitive abilities, she is a master energy healer, medical intuitive, and visionary; she's always been on the cutting edge.
Dr. Dolores believes healing is a multi-faceted process. By unraveling the energetic discord in her client's lives, she assists them to heal in ways they never thought possible, integrating the emotional, mental, spiritual and physical aspects of themselves to create lasting health and wellness.
She is an entrepreneur and creator of Spiritual Wellness for Life and Recovering Healthcare.  Recognizing the many gaps in healthcare, Dr. Dolores takes us beyond the mind-body paradigm to include spirituality in wellness. This distinguished wellness practitioner offers customized programs and strategies, combining traditional medicine, energy healing, and intuitive counseling to assist clients in moving through life challenges, and reconnecting with their inner self with grace and ease.
As founder of Concierge Surgical Coaching®, she is the industry leader in preparing patients to heal faster and more completely from surgery, chronic illness, and other health and wellness concerns with her program model.
Learn more about Dr. Dolores at DoloresFazzino.com.  Be sure to grab her free guided meditation.