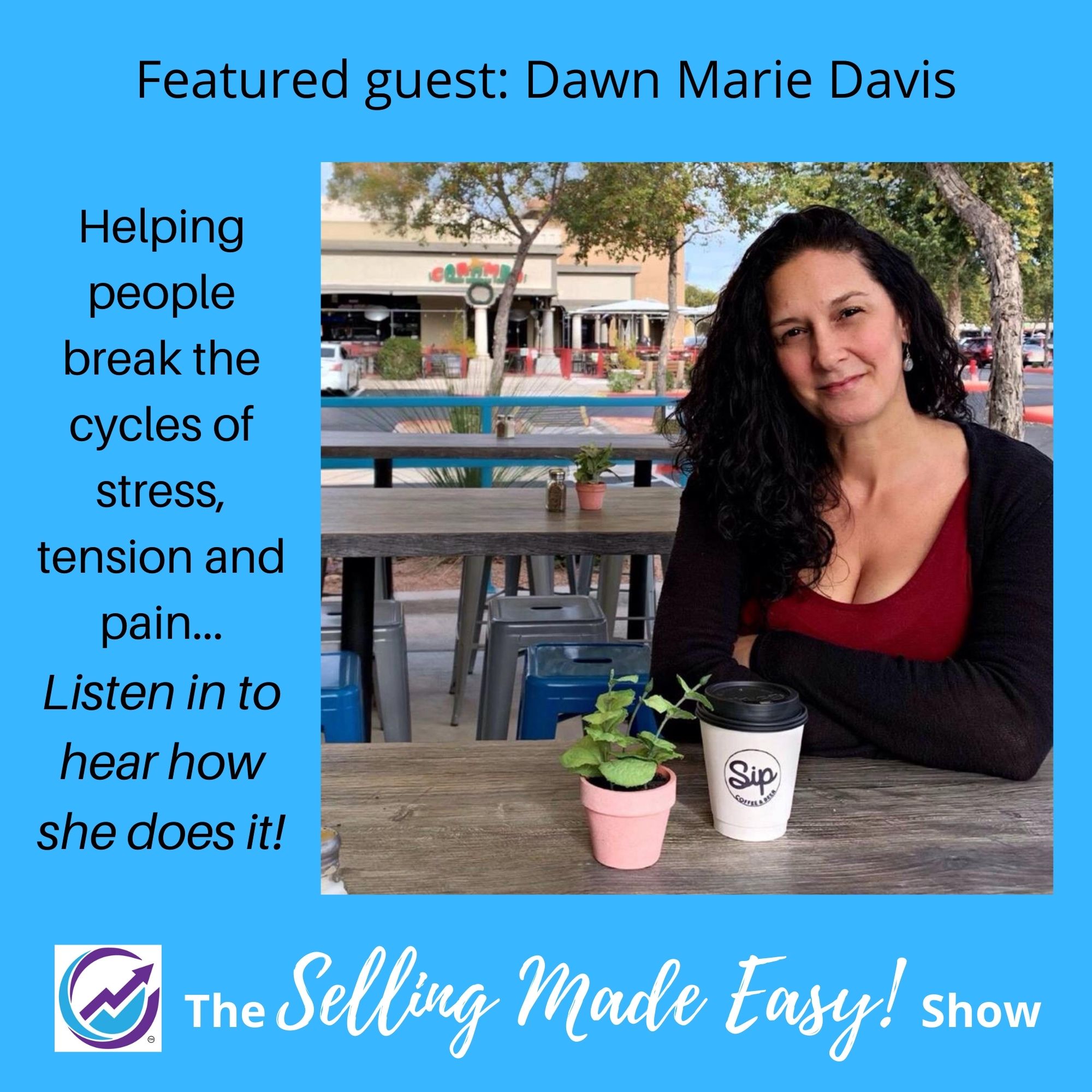 Dawn Marie is a Holistic Mind/Body Life Coach. She coaches people using an integrative approach to managing their stress, anxiety, and depression.
Dawn Marie helps people break the cycles of stress, tension, and pain so they can live calmer, more peaceful and balanced lives. 
Her specialties & certifications include:
Certified Life Coach incorporating several different modalities, including hypnotherapy, aromatherapy and Energy Balancing Therapies
Certified Yoga Therapist, as well as a Yoga & Meditation Teacher
Yoga Nidra Guided Meditation Facilitator
Associates of Applied Science of Massage Therapy, with a specialty in Sports & Spa Therapies
Learn more about Dawn Marie Davis at MayaShaktiWellness.com.