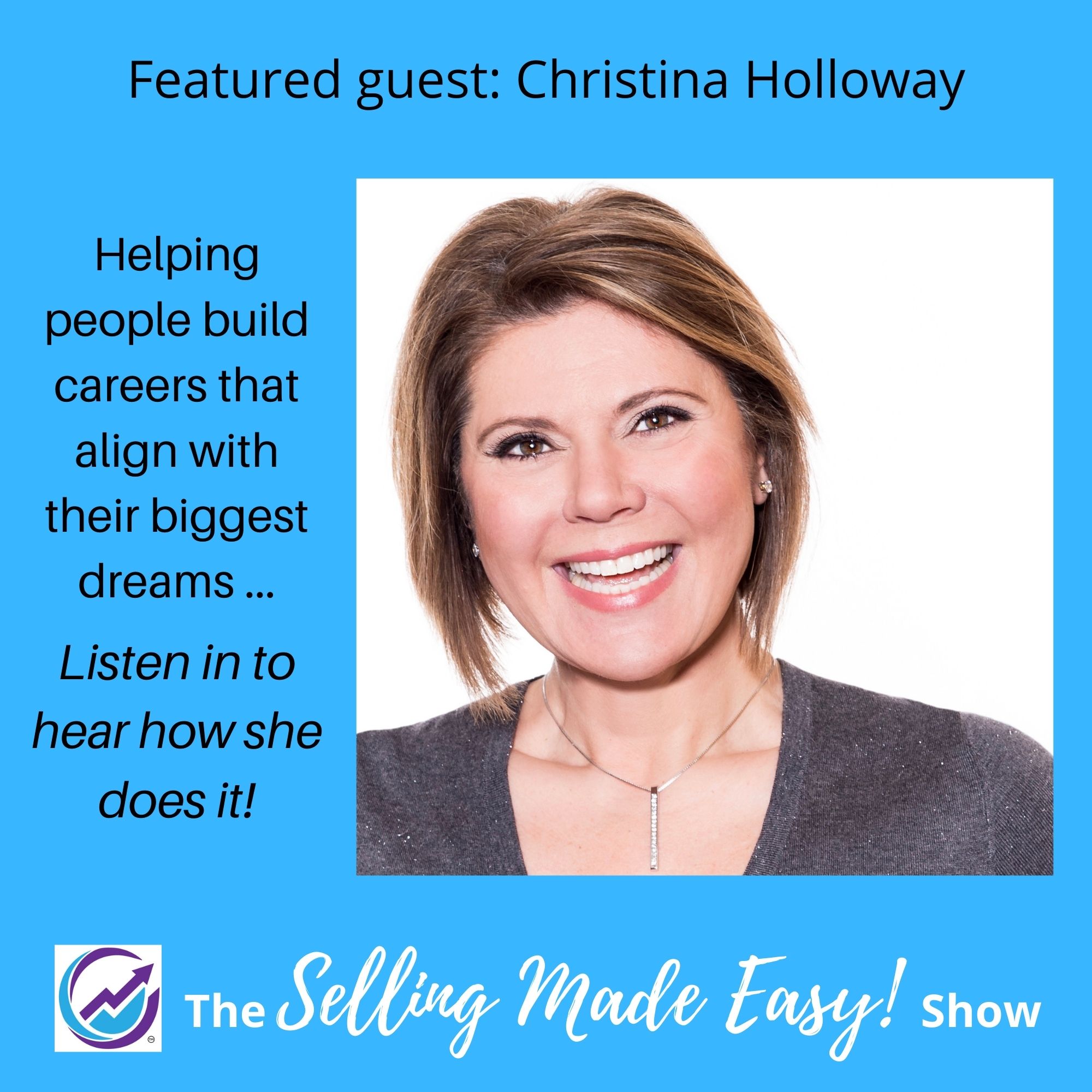 Christina Holloway has been recognized as the #1 Executive Coach in Chicago by Influence Digest and has been named one of the top mentor coaches at 1871, Chicago's leading Technology and Entrepreneurship Center.
As a consultant, coach and speaker, Christina focuses on sharing her career advancement framework, which helps her clients build careers that align with their biggest dreams. She is a frequent contributor to Forbes Magazine, and she coaches and consults for a diverse range of clients including Accenture, PwC, Google, McDonald's, UPS and Spotify. Christina has spoken on leadership development topics at the University of Chicago's Booth School of Business and Yale University's Women in Management Forum.
Learn more about Christina Holloway at ChristinaHolloway.com and be sure to follow her on Instagram and YouTube.