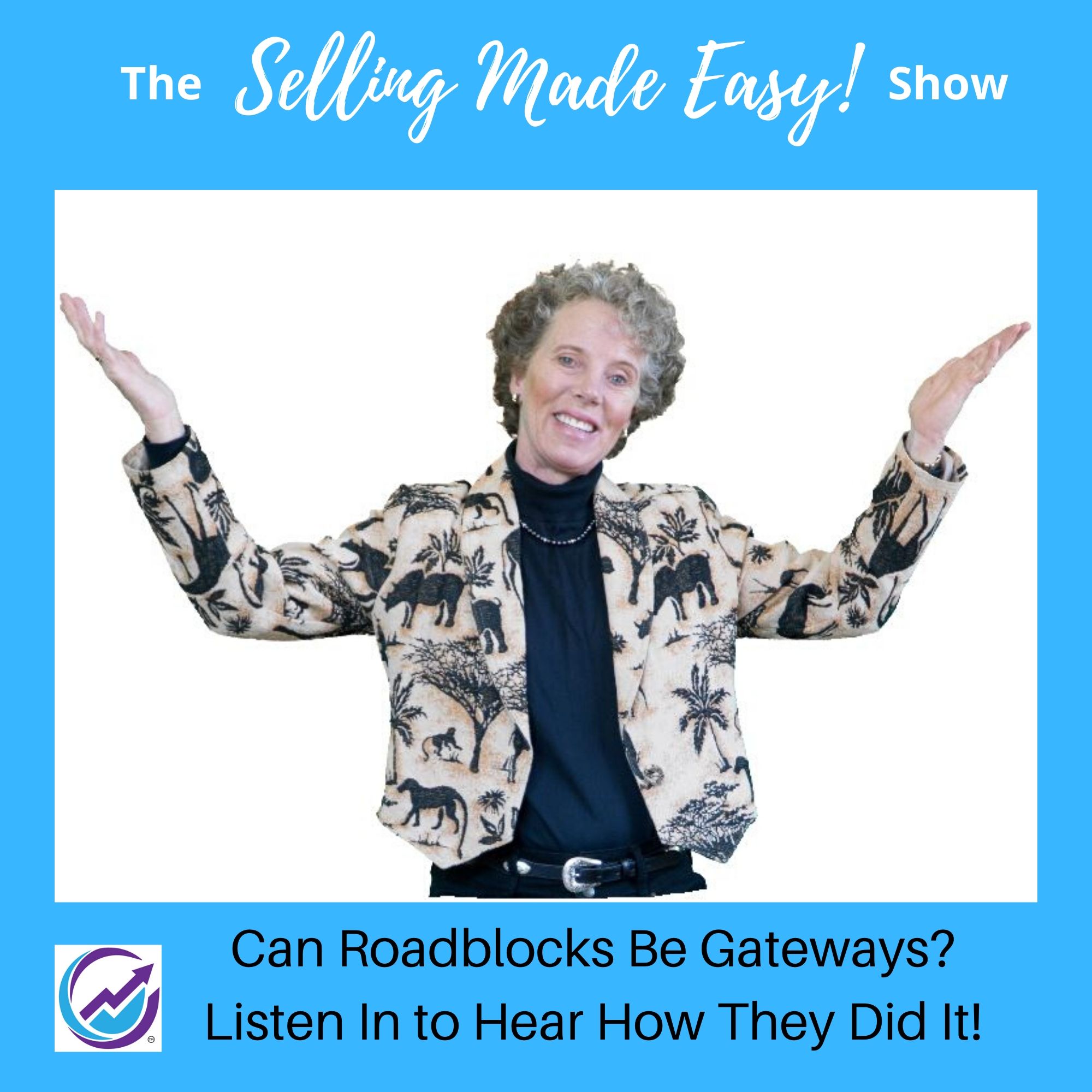 Every entrepreneur has a journey. And every journey includes inspiration. If you're doubting your decision to follow your passion and vision, or convert your "lessons learned" into a business, listen in! Here you'll gain sales secrets as well as inspiration and a few golden nuggets from featured guest entrepreneurs to help you take the next step and build a thriving business for yourself!
Episodes
Wednesday Dec 15, 2021
Wednesday Dec 15, 2021
Christa Bybee is a freelance Social Media Strategist and Copywriter with a love for creating video content. She works with female entrepreneurs to create and execute organic social media strategies to boost visibility and build a community of engaged followers. 
She loves researching trending TikToks and Reels, writing click-worthy emails, and testing how many tabs she can have open on her laptop at once.
Learn more about Christa Bybee at CBybeeVirtualSolutions.com and be sure to follow her on Instagram, TikTok, Facebook, and LinkedIn.