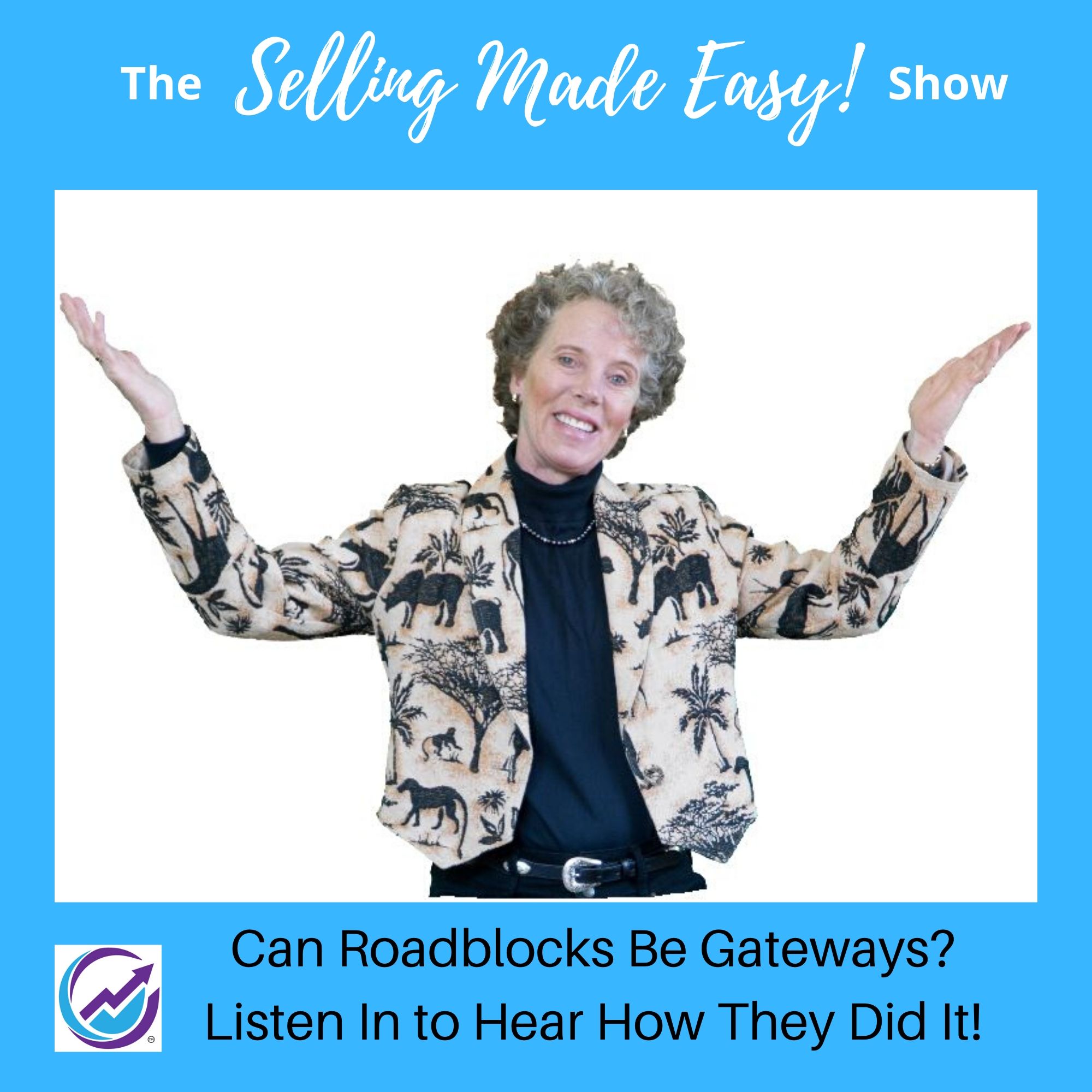 Every entrepreneur has a journey. And every journey includes inspiration. If you're doubting your decision to follow your passion and vision, or convert your "lessons learned" into a business, listen in! Here you'll gain sales secrets as well as inspiration and a few golden nuggets from featured guest entrepreneurs to help you take the next step and build a thriving business for yourself!
Episodes
Tuesday Mar 29, 2022
Tuesday Mar 29, 2022
After years of working in the corporate and non-profit worlds, Angela Jorden now helps employees and employers keep their sanity! 
​She helps companies keep their best people by empowering employees to be focused, confident and productive. Angela helps employees:
Modify their behaviors
Reframe their mindset so it's more positive and action-oriented
Get their confidence back
Address mental health issues
Communicate more effectively
Address emotional health issues
Learn more about Angela Jorden at ResetYourHappy.com.  And be sure to follow her on LinkedIn, Facebook and Instagram.