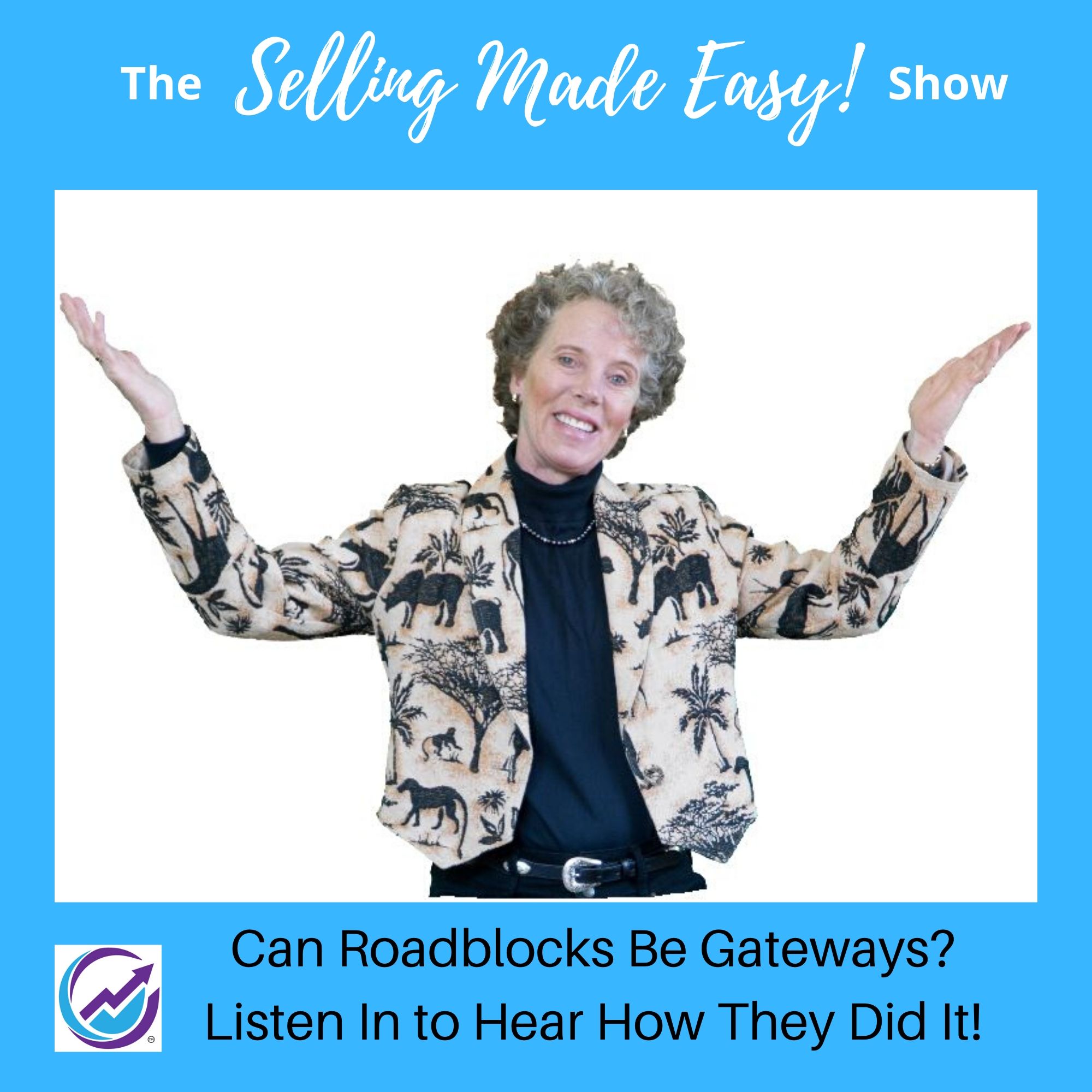 Every entrepreneur has a journey. And every journey includes inspiration. If you're doubting your decision to follow your passion and vision, or convert your "lessons learned" into a business, listen in! Here you'll gain sales secrets as well as inspiration and a few golden nuggets from featured guest entrepreneurs to help you take the next step and build a thriving business for yourself!
Episodes
Wednesday Oct 26, 2022
Wednesday Oct 26, 2022
Angela Dawn is a trained Reiki Master and Intuitive Energy healer as well as a Certified Spiritual Life and Soul Purpose Coach. Angela helps people to release stress, pressure and trauma from their bodies and minds. She takes her clients through a deep journey to find their true feelings and wild nature so that they can feel strongly connected to their purpose and reinvigorated by the miracle of life. 
Learn more about Angela Dawn at WildAtHeartEnergyHealing.com