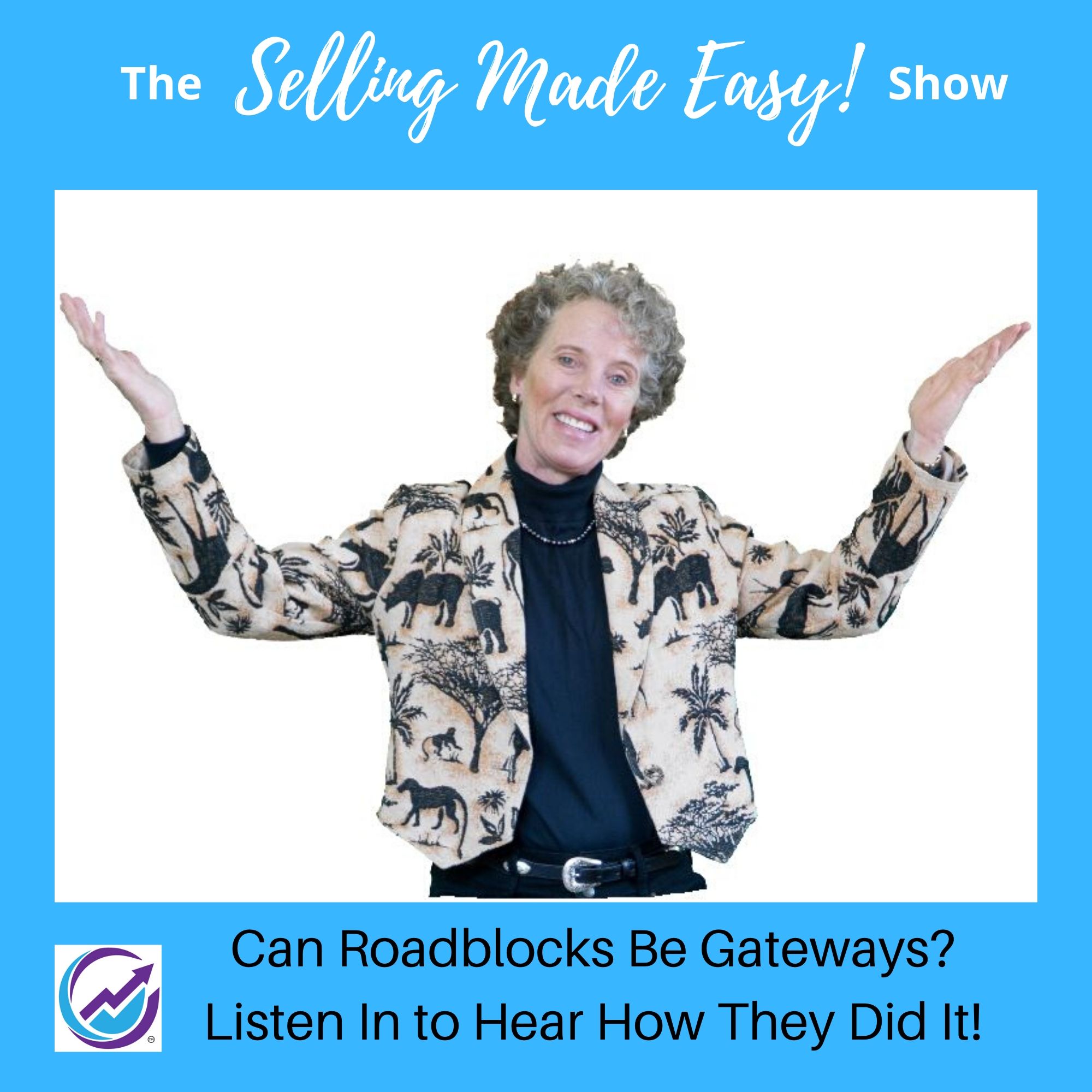 Every entrepreneur has a journey. And every journey includes inspiration. If you're doubting your decision to follow your passion and vision, or convert your "lessons learned" into a business, listen in! Here you'll gain sales secrets as well as inspiration and a few golden nuggets from featured guest entrepreneurs to help you take the next step and build a thriving business for yourself!
Episodes
Friday Jan 27, 2023
Friday Jan 27, 2023
Mariah Allen is originally from San Antonio, TX and currently lives in California, where she works as a licensed health broker. After successfully overcoming Lupus, she started a business for lifestyle management for autoimmune disease where she has published 2 books.
Mariah is fully committed and dedicated to contributing educational resources to individuals with autoimmune disease so they can get themselves educated about how to make better decisions that will impact their lifestyle.
Learn more about Mariah Allen at TuffMariah.com and be sure to follow her on Facebook and Instagram.