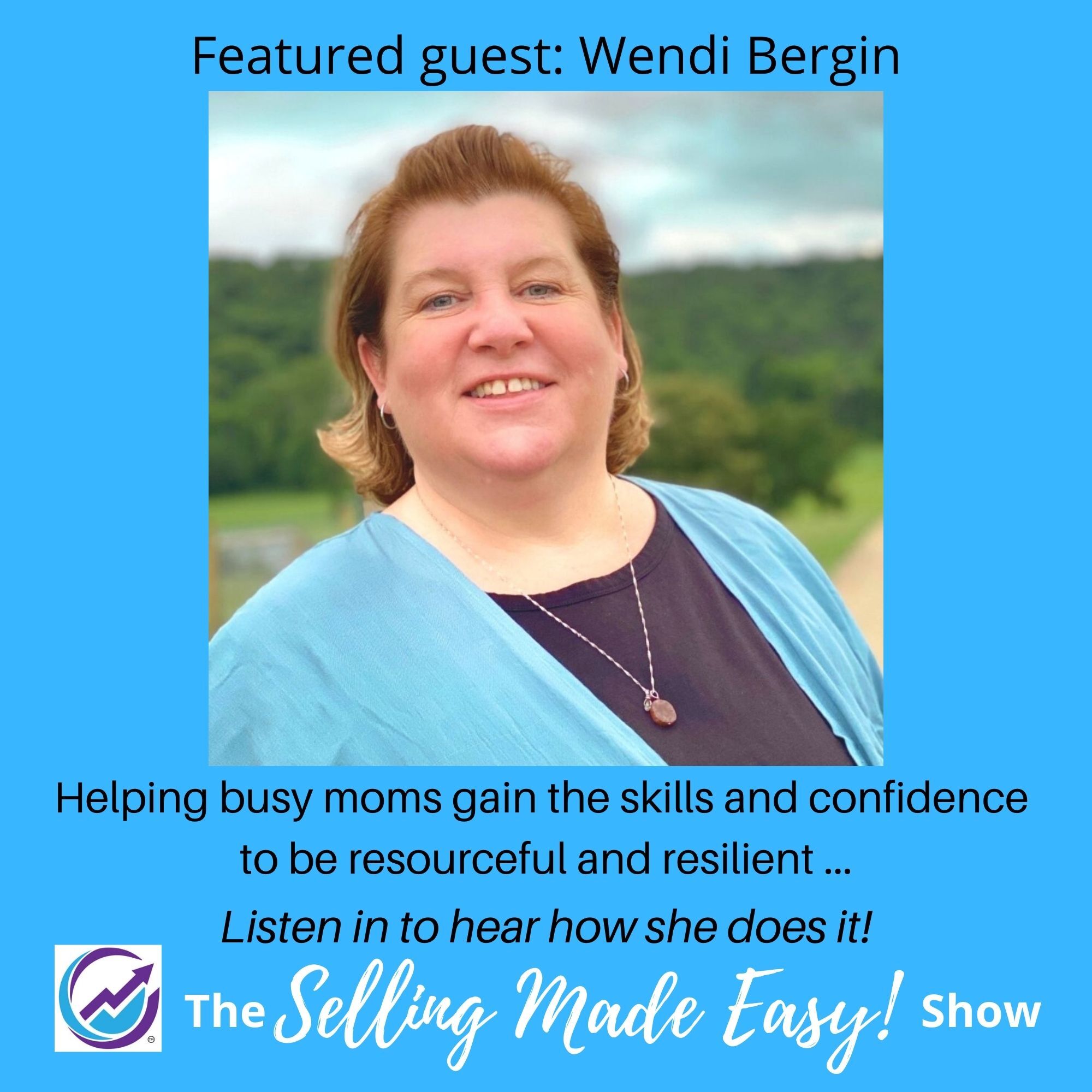 Wendi Bergin is a preparedness coach and the founder of Joyfully Prepared – a business dedicated to teaching busy moms skills like gardening, food preservation, natural remedies and more so they can take care of themselves through developing talents, support their families with confidence and save money. 
Wendi has rolled down the mountain of accomplishment so many times that she has skinned knees, grass in her teeth and sticks in her hair.  All of these mistakes have actually allowed her to become more confident in her knowledge and skills.
Wendi is eager to learn and strives to create a space where people want to learn.  She's not perfect. In fact, someone once described Wendi as the "queen of preparedness, but normal without scaring people."  
Whether it's canning, gardening, emergency preparedness or anything else—Wendi enjoys teaching others to feel confident in learning it.
Learn more about Wendi Bergin at JoyfullyPrepared.com and be sure to download your copy of her 5 Step Planning Scenario Guide to be prepared.  Also, for additional insights from Wendi, join her free Facebook group: JoyfulPrepGroup.com