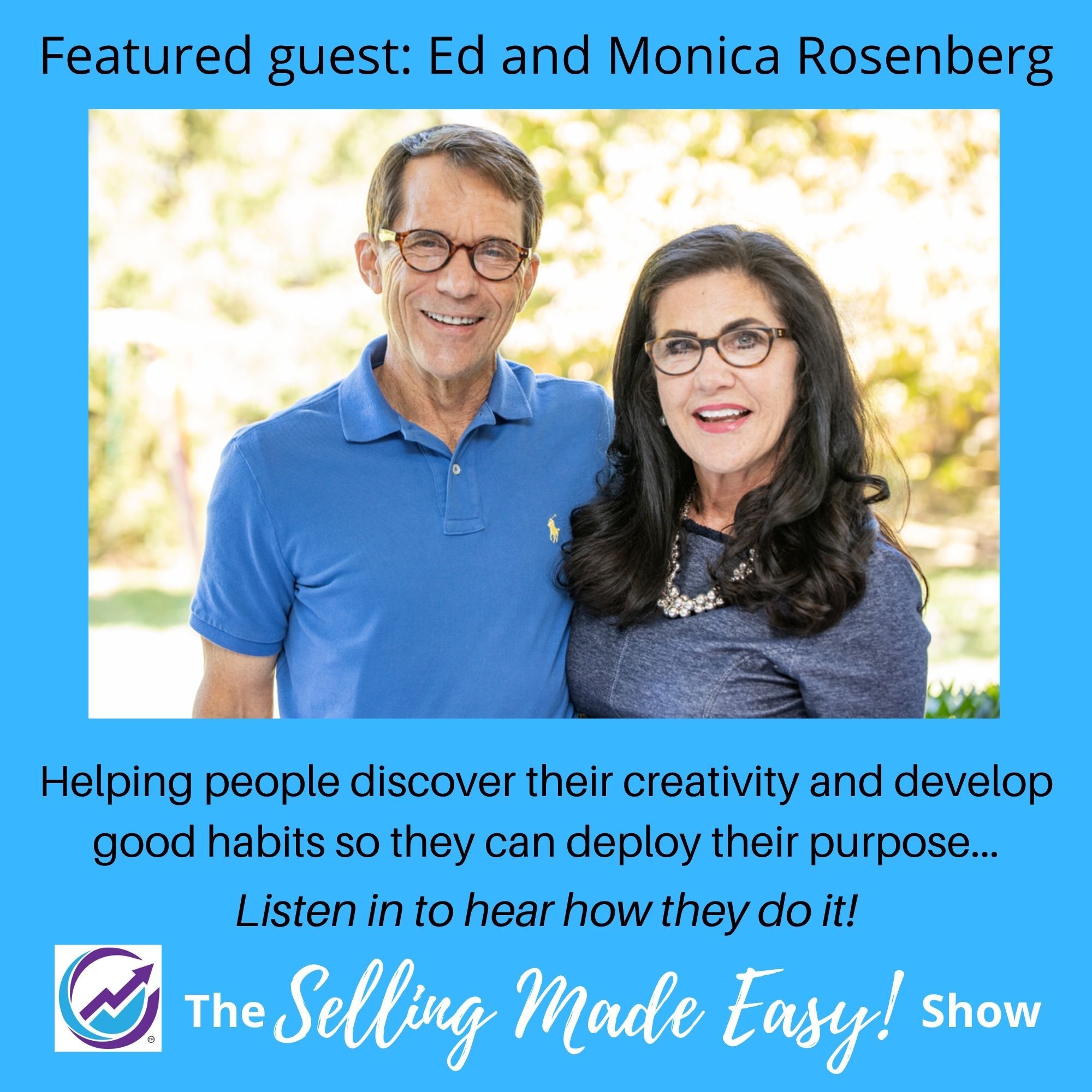 Monica and Ed Rosenberg are both Certified Coaches, Speakers, and Trainers with John Maxwell, Inc. They have 50 years of combined experience in coaching, leading, and managing people.  Together, they help people discover their creativity and develop good habits to deploy purpose in their lives.
Ed continues to operate as an IT and Scrum Manager at a Fortune 50 company. Monica spent many years as a retail buyer and manager, as well as in full-time ministry. 
Together they have written 12 workbooks,12 books and are in the process of writing several more.  Monica and Ed both feel like they are doing what they were born to do: coach, write, learn, teach, train, and watch lives be forever changed.
Learn more about Monica and Ed Rosenberg at TheRosesCoaching.com and be sure to follow them on Facebook, Instagram and LinkedIn.