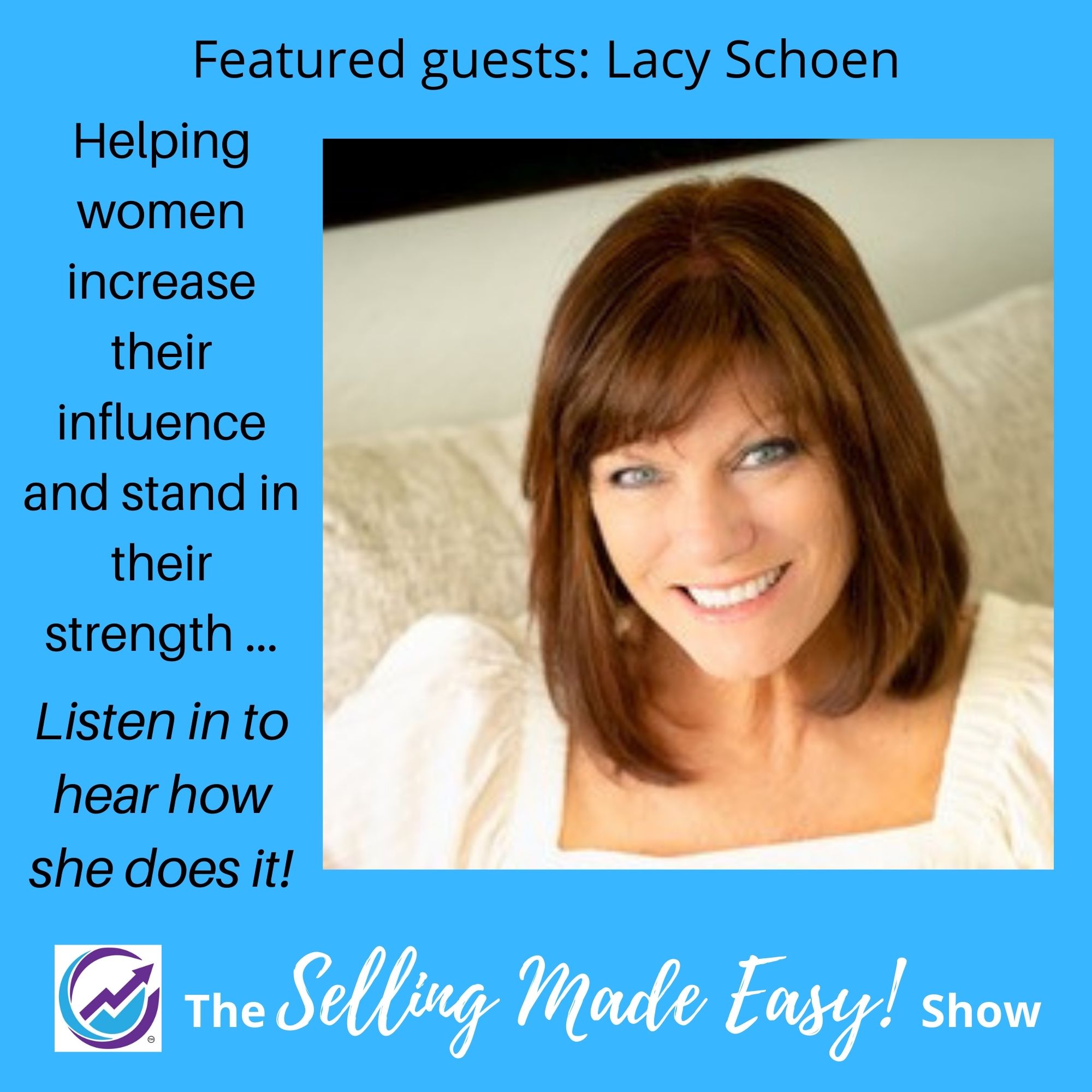 Lacy Schoen is an influence coach through her business, Real Women Real Success, teaching women how to break through power barriers and get promoted at work by leveraging strengths that are innate within them as a woman.
She is an Amazon Best Selling Author and the author of Advancing Through Influence: Using Your 5 Innate Female Strengths to Break Through Power Barriers and Advance Your Career.
Lacy is a certified High-Performance Coach through the High-Performance Institute. She serves as a consultant and Co-Director of the Cal State Fullerton Women's Leadership Program, in the College of Business & Economics and serves on the Board of the Childhood Drowning Prevention Foundation.
Through her roles in both of these organizations, Lacy continues to apply her unique talent to grow organizations and increase their impact during challenging times.
Learn more about Lacy Schoen at RealWomenRealSuccess.com and be sure to follow her on YouTube, Facebook and LinkedIn.