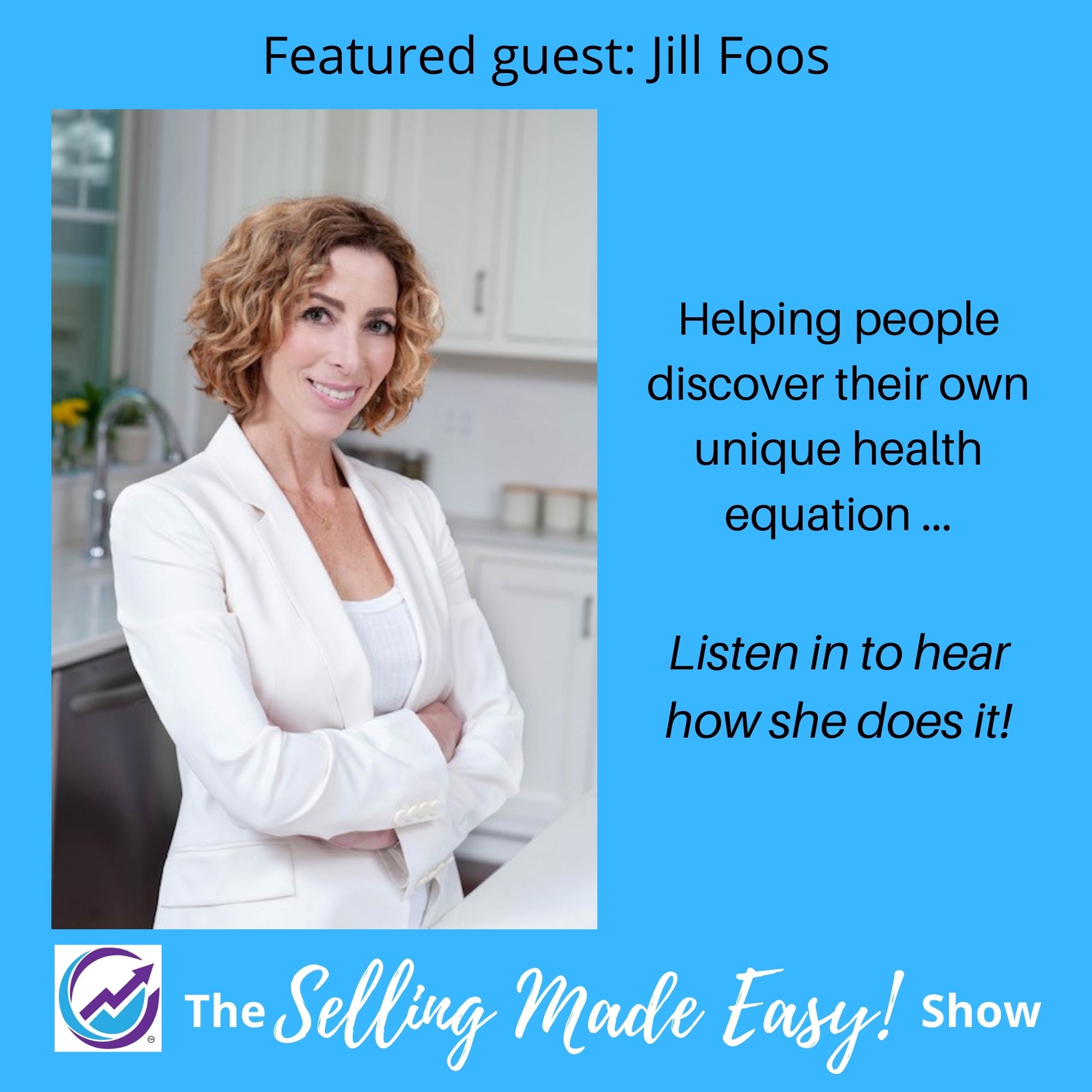 Jill Foos is a National Board Certified Health and Wellness Coach located in Chicago.  She personally has spent the last 23 years focusing on holistic ways to optimize her health and wellness through making changes to her lifestyle. 
Jill completed the Institute for Integrative Nutrition Health Coach program in 2018, the Functional Medicine Coaching Academy program in 2019, and the Revero Carnivore Coaching program in 2021. 
She is the founder of Jill Foos Wellness, a private health coaching business and is passionate about helping people discover their unique health equation.  
Learn more about Jill Foos at JillFoosWellness.com and be sure to follow her on Instagram, Facebook and YouTube.  Also check out her podcast: Health Trip.