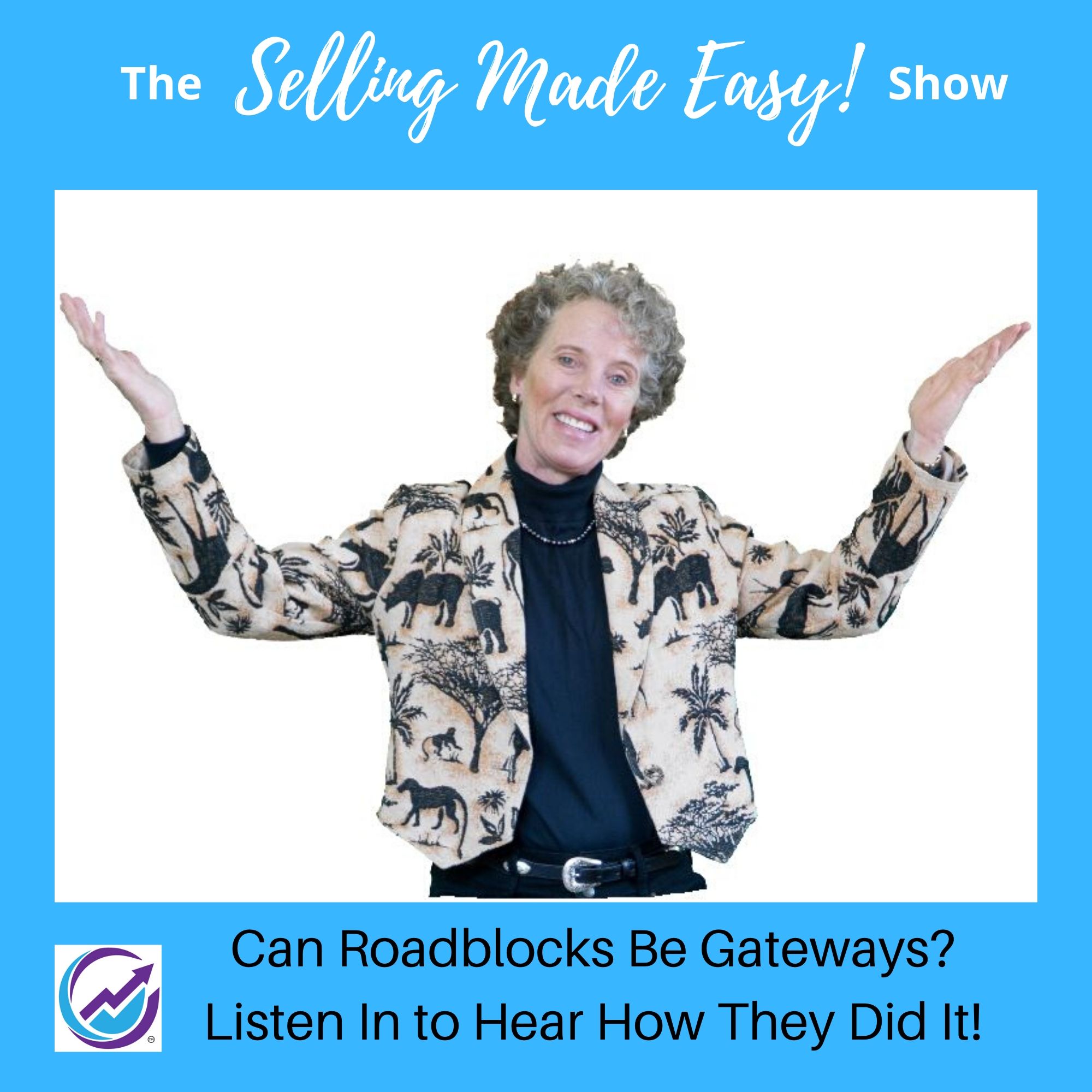 Every entrepreneur has a journey. And every journey includes inspiration. If you're doubting your decision to follow your passion and vision, or convert your "lessons learned" into a business, listen in! Here you'll gain sales secrets as well as inspiration and a few golden nuggets from featured guest entrepreneurs to help you take the next step and build a thriving business for yourself!
Episodes
Tuesday Jul 26, 2022
Tuesday Jul 26, 2022
Jennifer Schmeisser believes everyone has an inner Super hero, patiently reminding us of who we are, what we have already overcome and whispering to us who we want to be."
Empowering others to put on their oxygen mask first, Jennifer is a holistic personal coach who digs deep into her client's foundation to discover where their cracks are and builds from there.
She is the anchor and map to support her clients in achieving their goals & maintaining their behavior shift while optimizing overall well-being.
Jennifer is a firm believer that what we choose today matters, and that small habit changes make any goal achievable and sustainable over time. She partners with her clients to challenge and inspiring them while holding them accountable.
Learn more about Jennifer Schmeisser at CoachJennifer4U.net and be sure to follow her on Facebook, Instagram or LinkedIn.