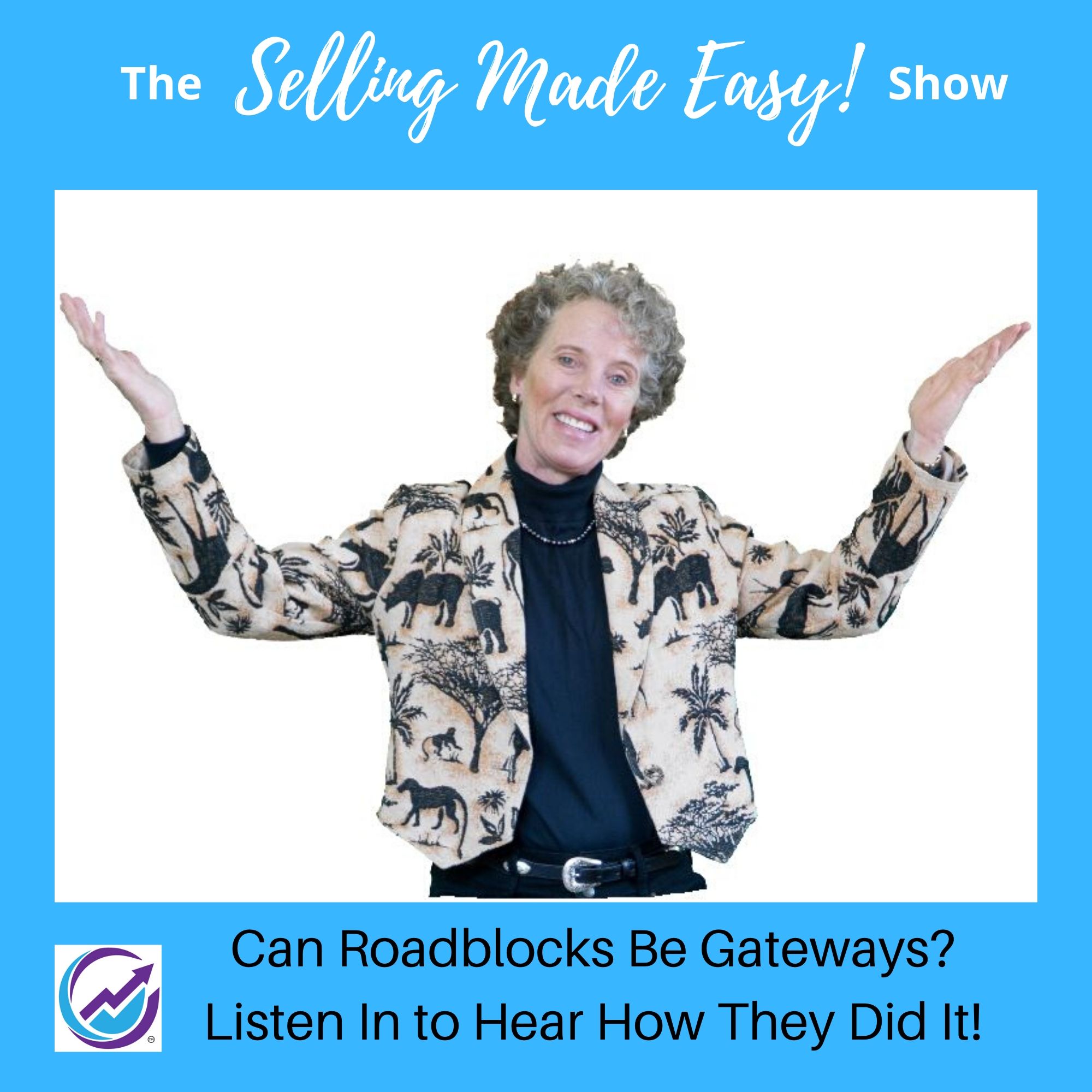 Every entrepreneur has a journey. And every journey includes inspiration. If you're doubting your decision to follow your passion and vision, or convert your "lessons learned" into a business, listen in! Here you'll gain sales secrets as well as inspiration and a few golden nuggets from featured guest entrepreneurs to help you take the next step and build a thriving business for yourself!
Episodes
Wednesday Jul 15, 2020
Wednesday Jul 15, 2020
Chelle Johnson is a top performing Career & Talent Leader, Strategist and Coach with over 20 years of experience with medium-sized to Fortune 50 companies.  She led talent acquisition for Comcast Technology Solutions hiring over 250 technologists and software engineers annually. As a Sr. Manager at Lockheed Martin she directed University Talent Acquisition bringing on over 450 interns and 750 full-time hires from 42 colleges around the US.  
Chelle has managed Diversity, Inclusion & Belonging programs which have increased career opportunities for military, veterans, disabled, women, minorities, and underrepresented candidates.  She has a B.S. degree from Northern Arizona University and MBA from Thunderbird, The American Graduate School of International Management.  She is a Certified Professional in Human Resources (PHR), Lean Human Capital Recruiter certified (RACR), and Six Sigma Green Belt.  
Chelle is a recognized leader, and has been awarded The Phoenix Business Journal's Forty under 40 leadership award, and has acted on several non-profit Boards.  
She's passionate about connecting with people at a deep level to help them follow their true calling.  She has spent more than 20 years of coaching and mentoring individuals and teams to be their BEST.  Her intuition, insight, authenticity and energetic demeanor inspire people to reach toward their dreams which result in happier lives, higher-level opportunities, and better-paying positions.
Chelle is also passionate about coaching career-driven professionals to be their BEST self when going into the job market, making a career transition, building a stronger value proposition during mid-career, and providing change management solutions for those moving into retirement years.
Learn more about Chelle on LinkedIn: Chelle Johnson, or at TheBestYouAdvantage.com